Colleen Reiner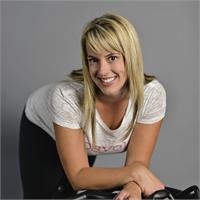 Colleen Reiner instructs the following:
Whether you are new to indoor cycling or seekng a recovery ride, GROW is the class for you. You will find the same high energy fun party ride as other PSYCLE classes delivered at a slightly less intense level. This challenging ride focuses on helping riders "grow" from their current base into other classes and also serves as an excellent opportunity for advanced riders to recover after an injury or an intense week. Weekday classes ride approx 45 min + stretch and the weekend classes ride a little longer at approx 50-53mins + stretch.




A shorter but more intense riding experience. All the burn in less time (approx. 45 min ride + stretch).